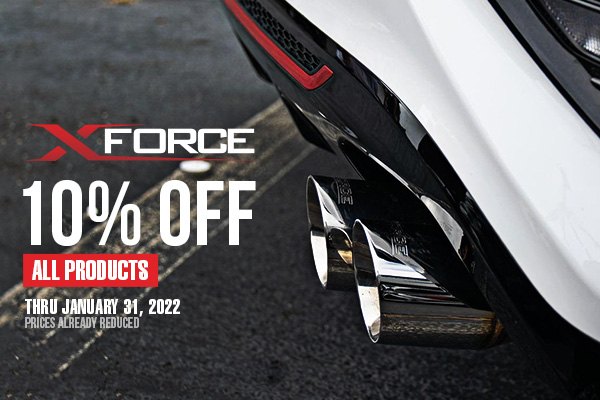 XFORCE is one of Australia's most recognized brands, offering game-changing exhaust systems, mufflers, catalytic converters, and accessories. Their diverse range of exhaust products is famous for great engineering precision, style, and smart design that maximizes the performance of your ride.
Their exhaust systems are specially designed and dyno-tested. They feature the patented Varex Muffler technology that allows you to be in control of how you want your car to sound. This muffler is easily activated from the supplied key fob.
From now on, you can purchase any XFORCE products with a 10% discount! Do not miss out on such a great opportunity! The sale is valid till January 31, 2022. Prices are already reduced.
XFORCE Exhaust® - Varex™ Exhaust Systems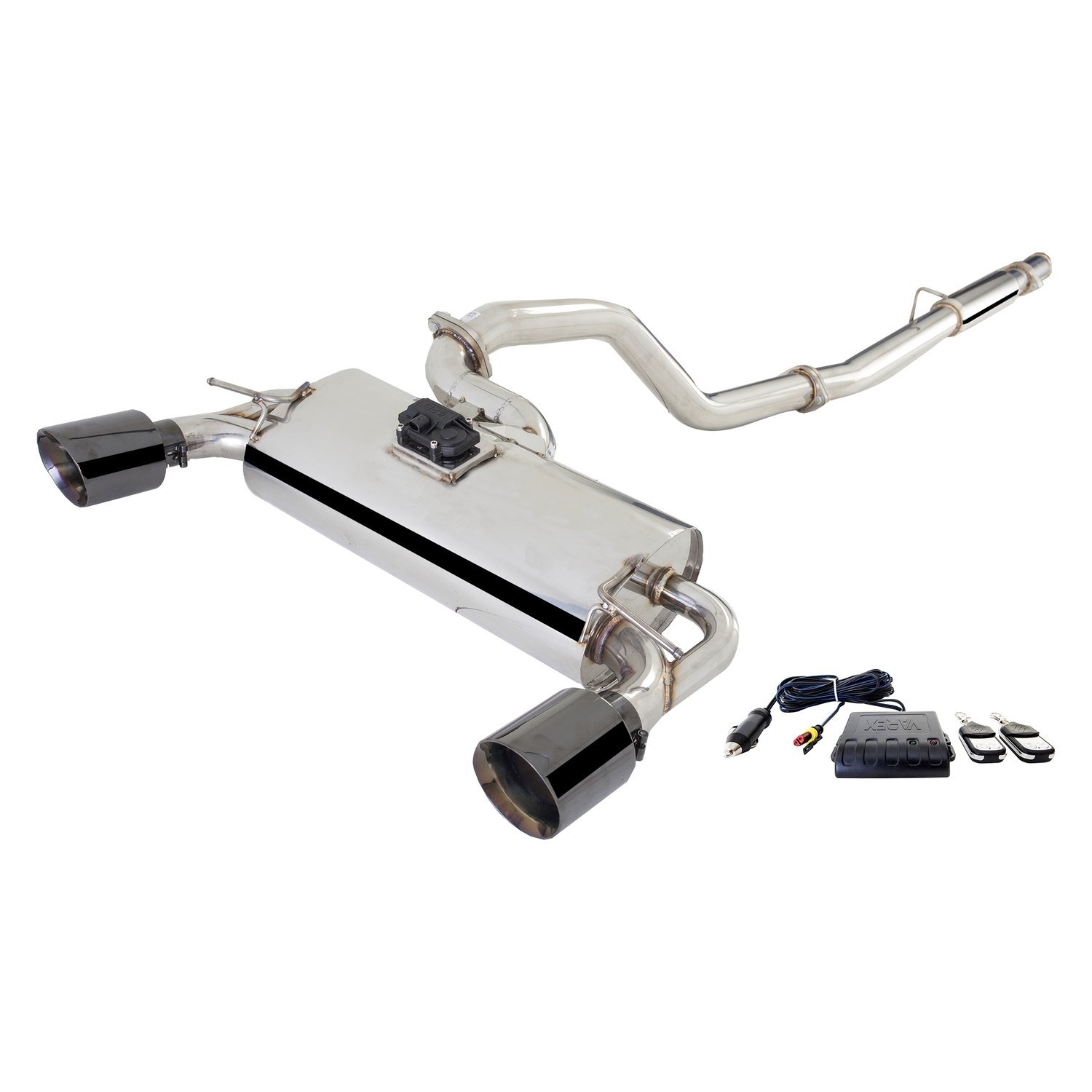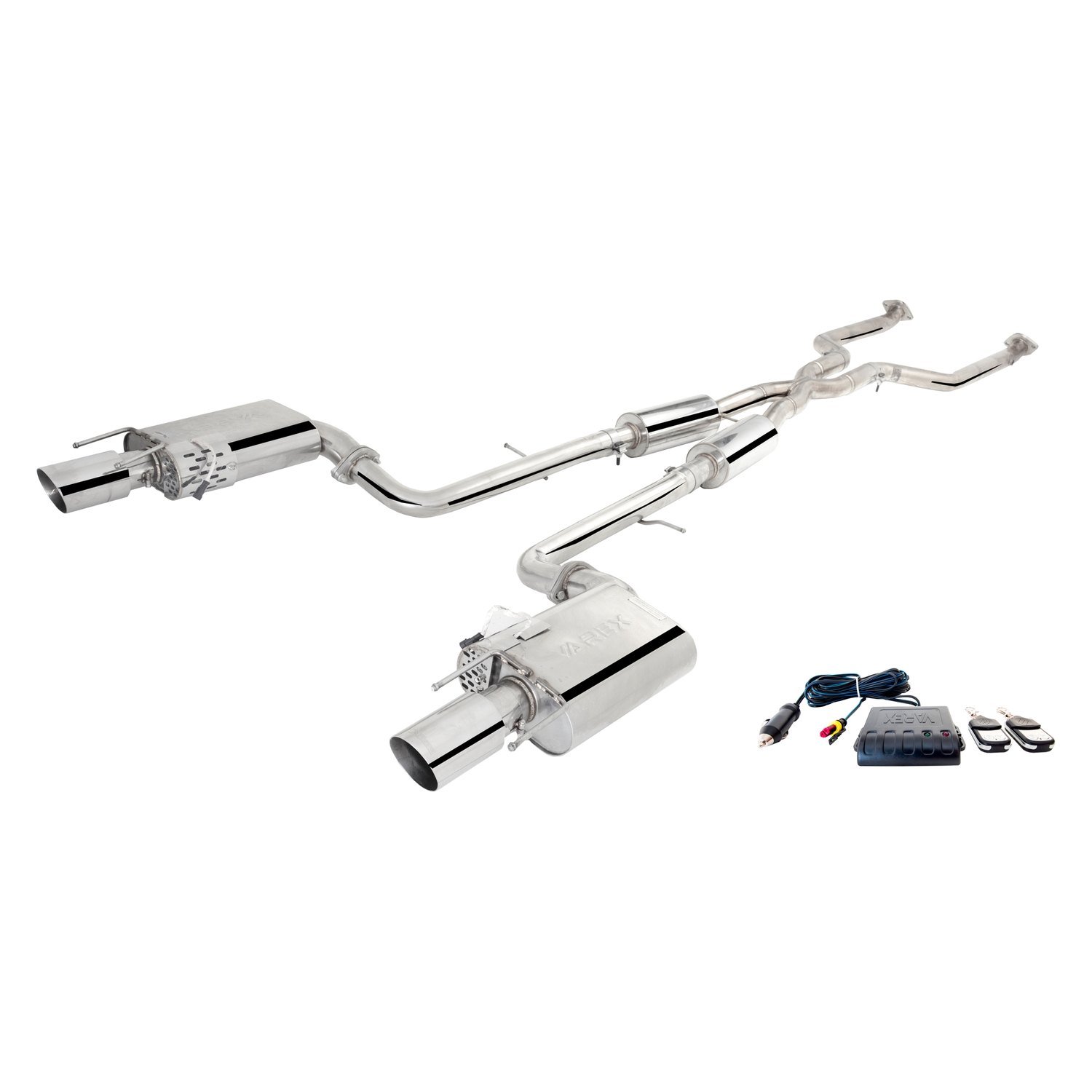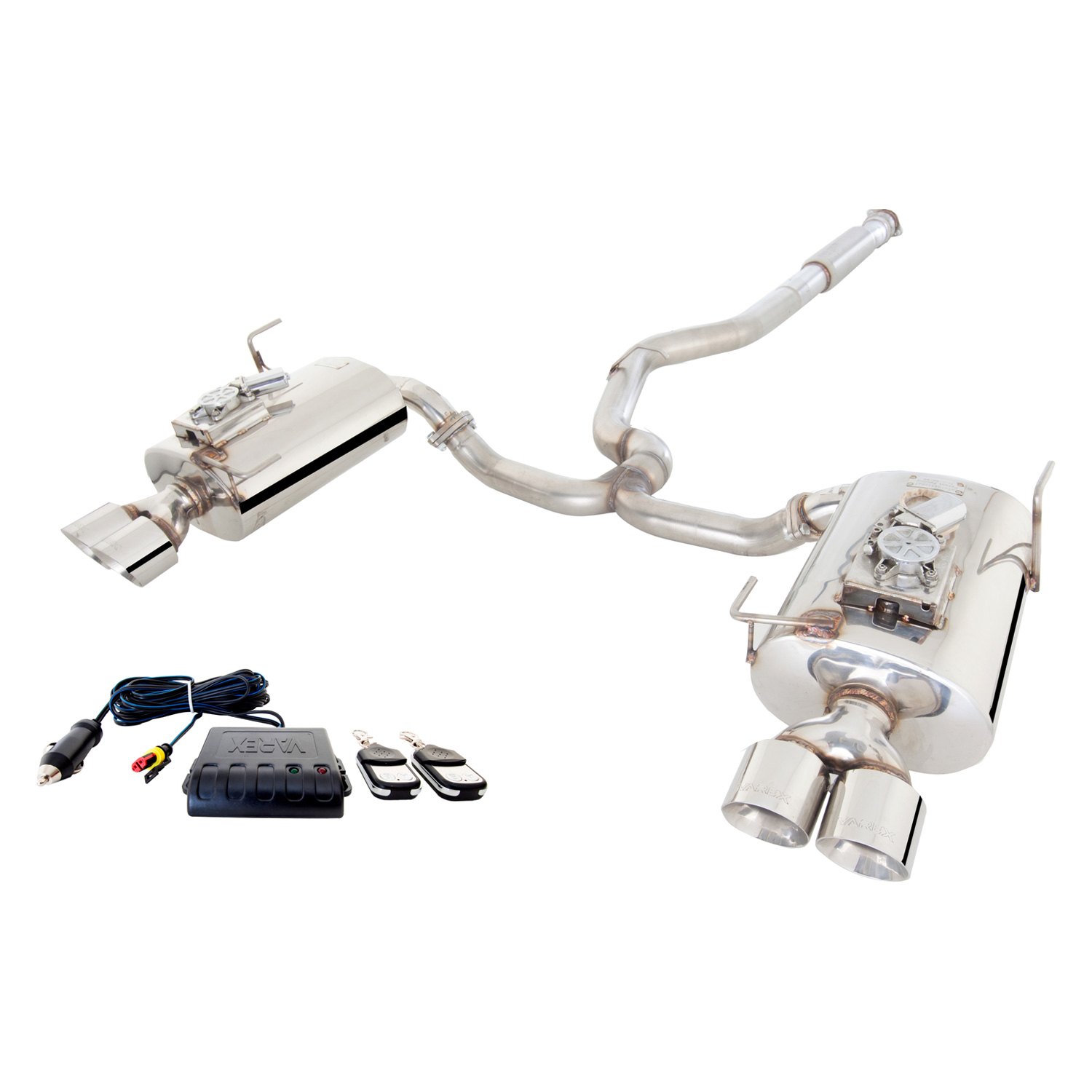 Features:
Varex™ patented exhaust control technology
Custom designed to boost the efficiency of your exhaust
Made with the cutting-edge technology and materials
Subject to thorough quality control to assure reliability
Unparalleled in dependability, safety, and service