Discussion Starter
•
#1
•
Red TT , with some repaint panels and full of swirls.
first inspection dirty and a lot of left over old wax between panels: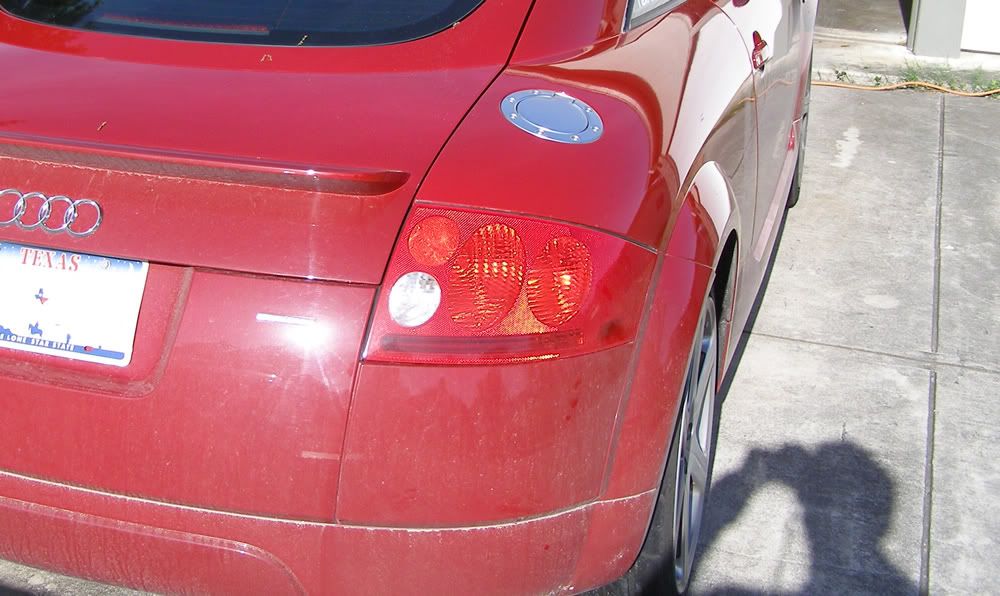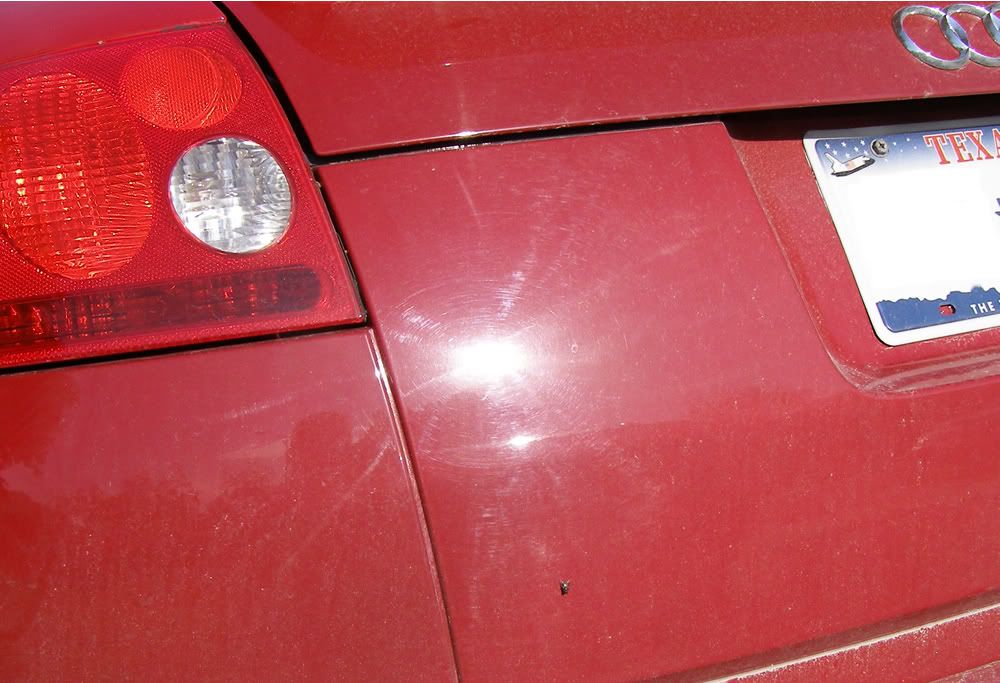 car needs 2 steps correction to get in like new condition. a test spot was made and here is the result :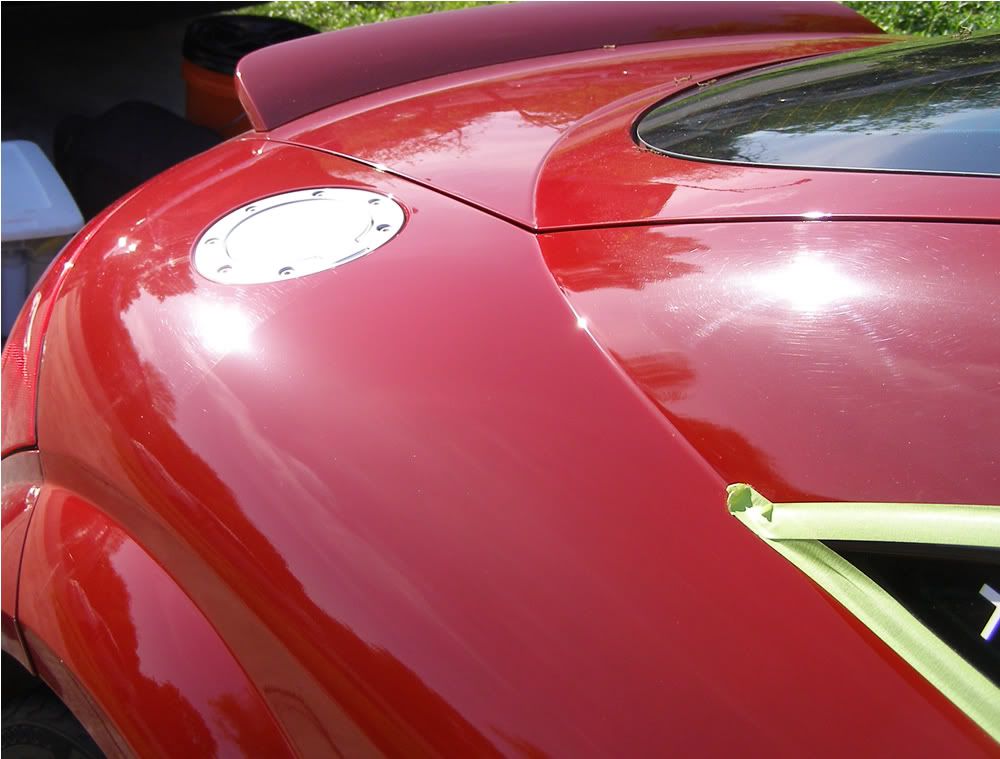 Exterior :
- Wash with ONR (optimum no rinse) and 2 buckets
- Claybar the whole car , inclusive windows and chrome
- Wheels got clen with p21s and brushes , seal with optimum car wax
- Tires got clean with APC+(all purpose cleaner +) and dress with endurance gel
- green tape on all trims and area that needs to be cover
- Paint was corrected with DA , compound with meguiar`s 105 on Green pad (light cutting pad). the test spot was made with polish pad and m105 but decide to go with green for a better cutting. The car was polish with meguiar`s 205 on white sonus polish pad.
- Headlights and tailights got polish too
- Protection : one coat of optiseal on foam aplication pad , and top with one coat of blackfire wet diamont on microfiber aplicator par , all done by hand.
Claybar the hood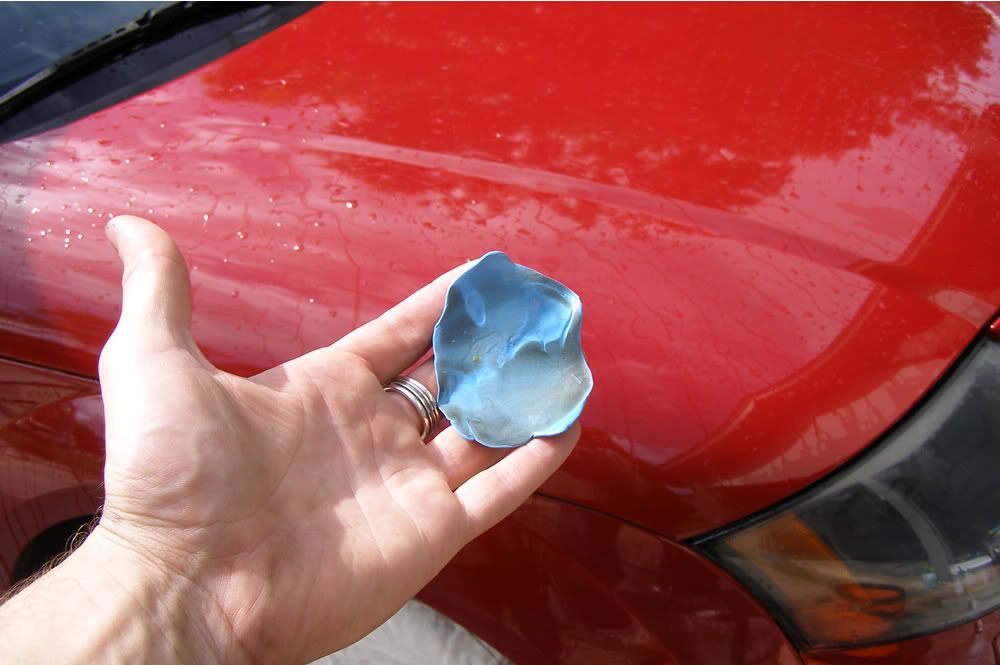 Before:
After :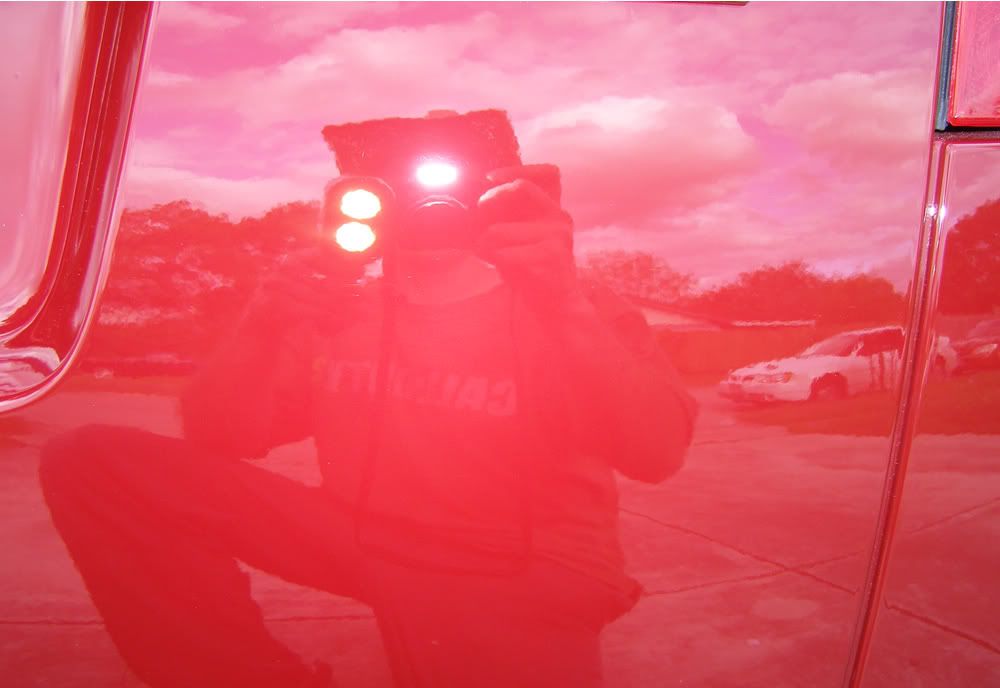 No flash on cam: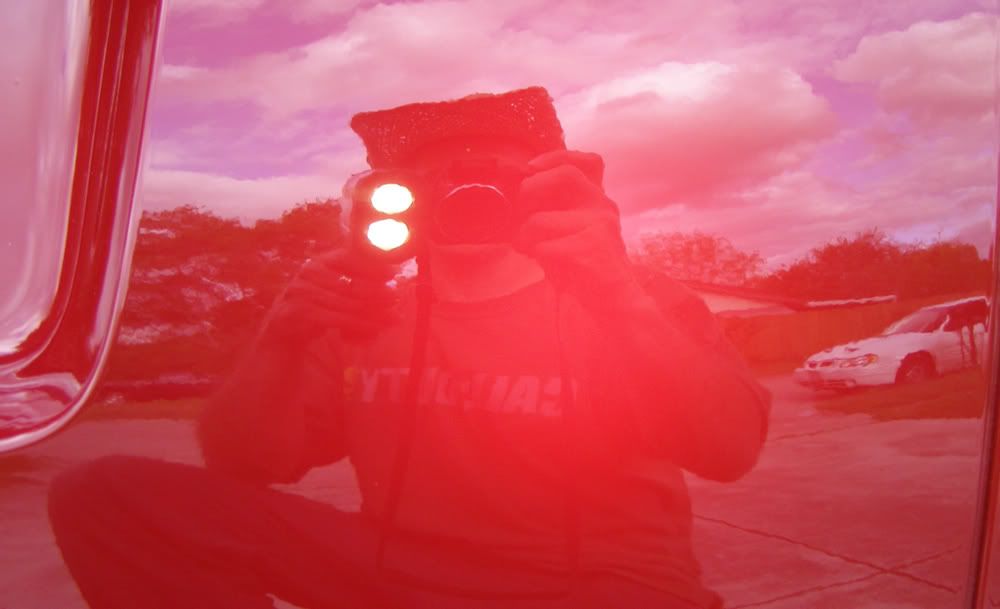 Interior :
- Optimum protectant was use for all vinyl and leather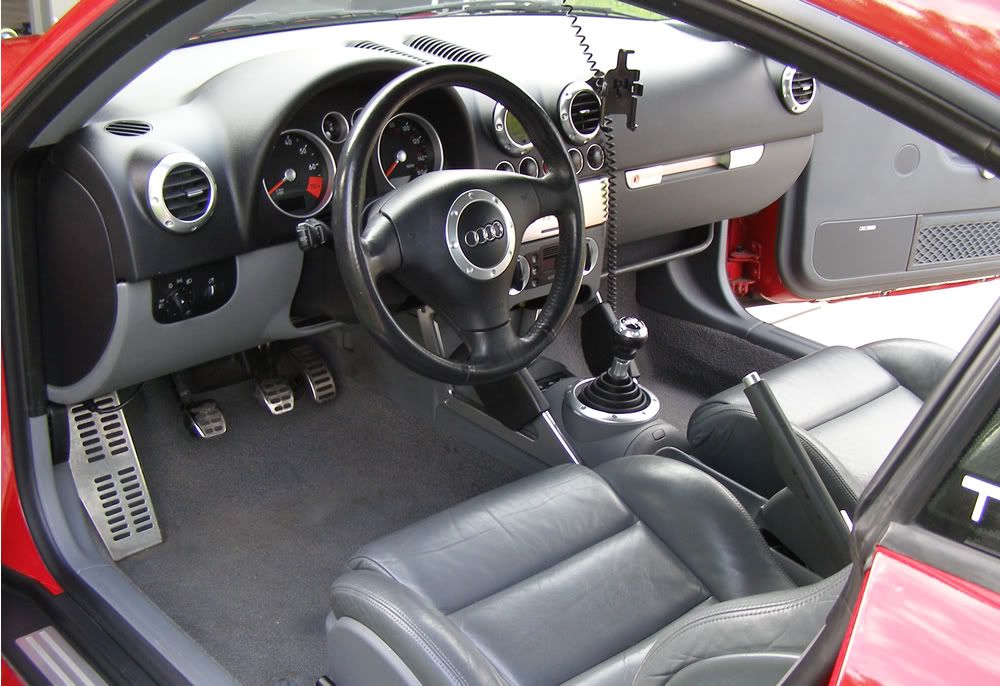 Final Shots: