Discussion Starter
·
#1
·

If you cannot start your engine while knowing that the battery is good if you hear clicking noises when turning the key or pushing the start button, all points to a bad starter motor. The starter must be able to turn the crankshaft so that the engine could build enough compression and start. Over time, some of its internal components may become too worn or broken. In this case, the best solution would be the replacement.
In case you feel the starter is turning but it's too slow and weak, this means the battery is drained. The alternator doesn't provide enough energy to recharge your battery and power all of the accessories while the engine is running. For the replacement, we recommend using high-quality, reasonably-priced parts and accessories by TRQ. Click the link to enter the CARiD site and look through Product Options to find your specific model.
TRQ® - Starter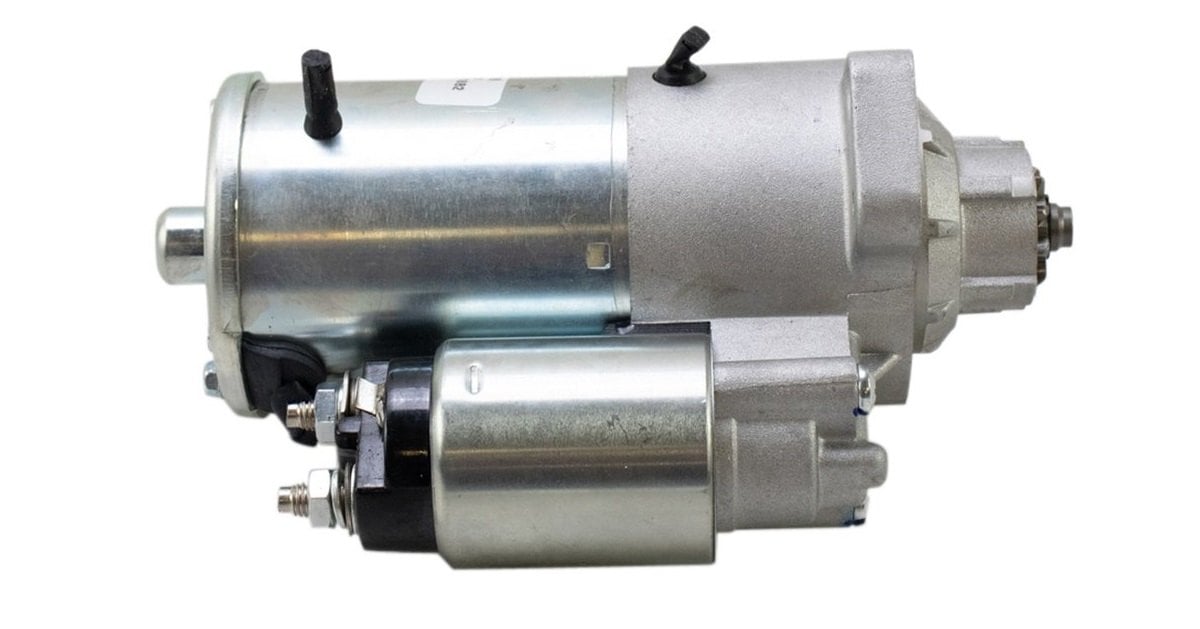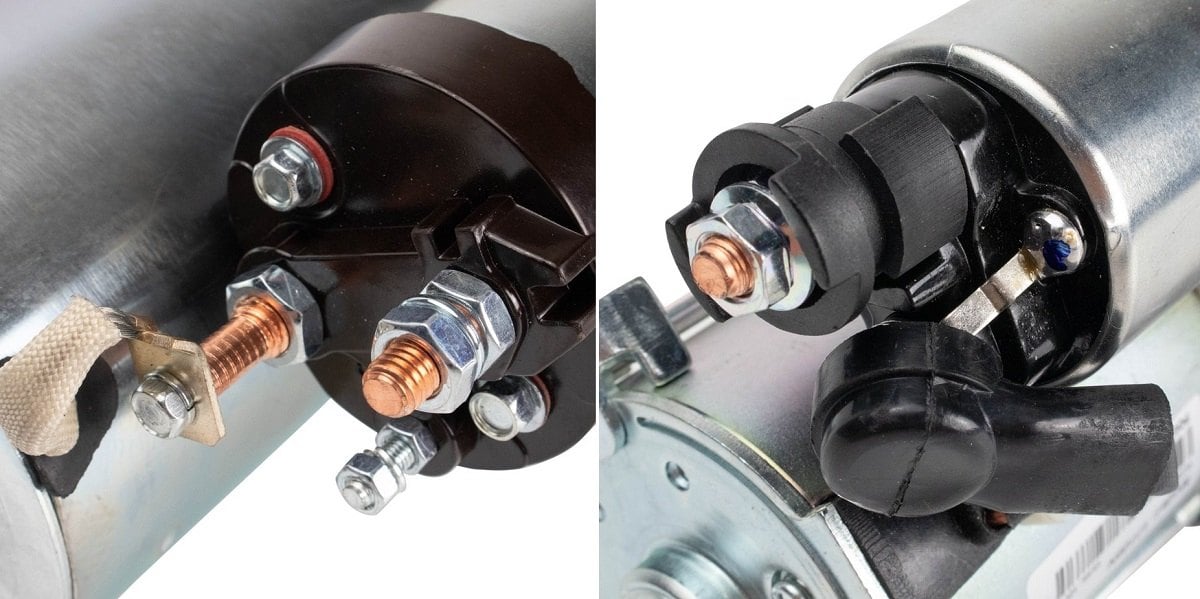 Features:
Designed to deliver trouble-free, consistent performance
Right for your vehicle and lifestyle
Made from high-quality materials for ultimate durability
Manufactured to meet or exceed strict quality requirements
TRQ® - Alternator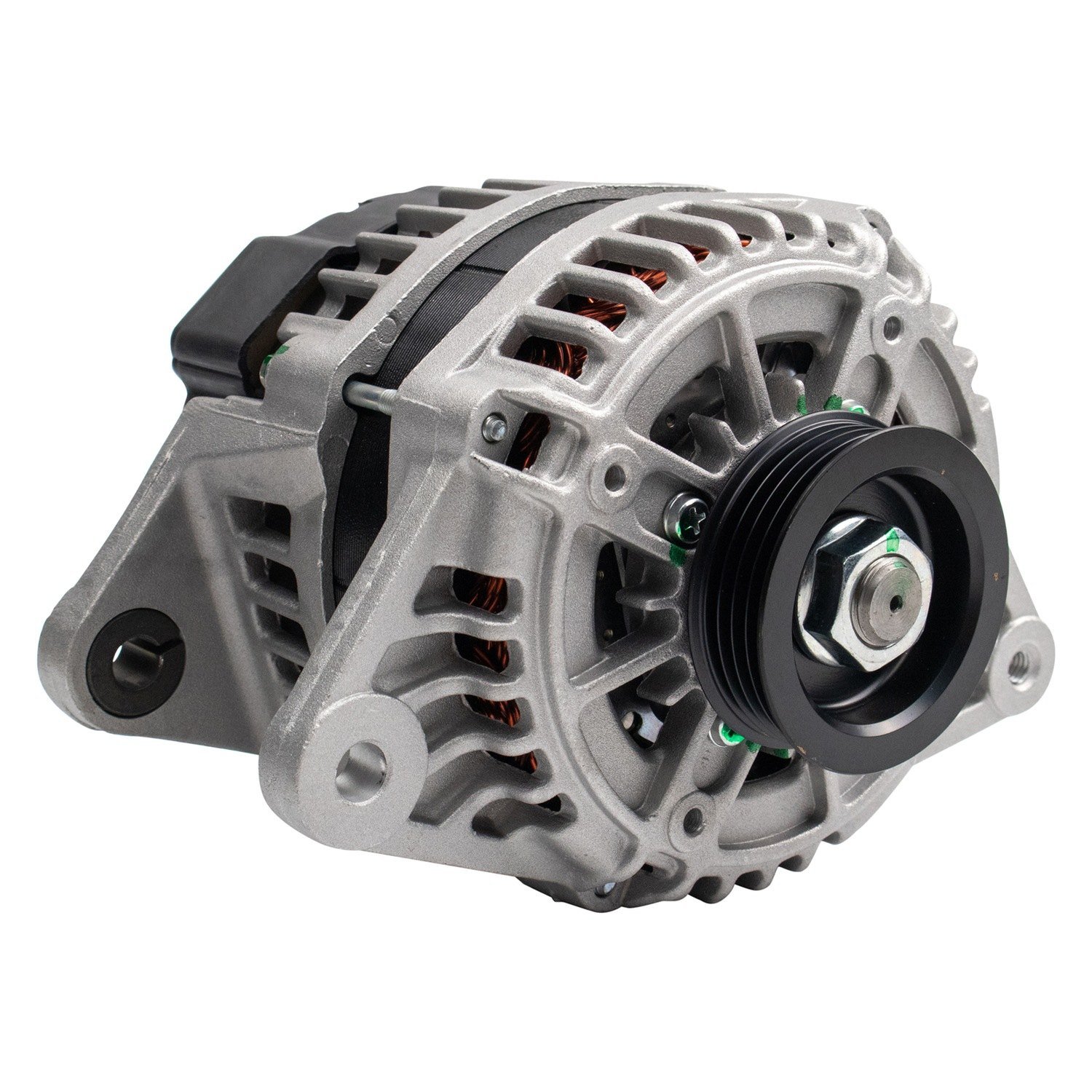 Alternator by TRQ®. Make your vehicle look and perform like new again with TRQ suspension, engine, brake, fuel, ignition, A/C, hood, door, and other parts made to factory specs.

www.carid.com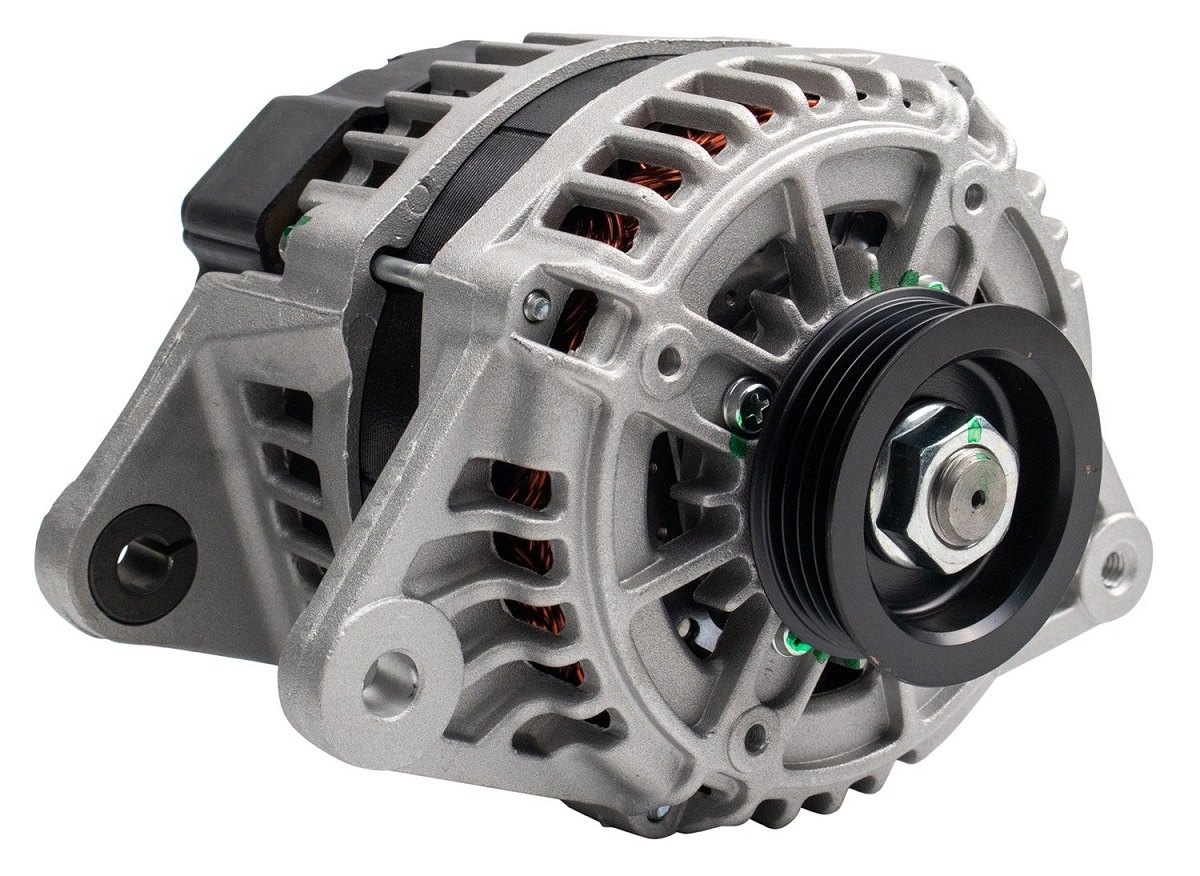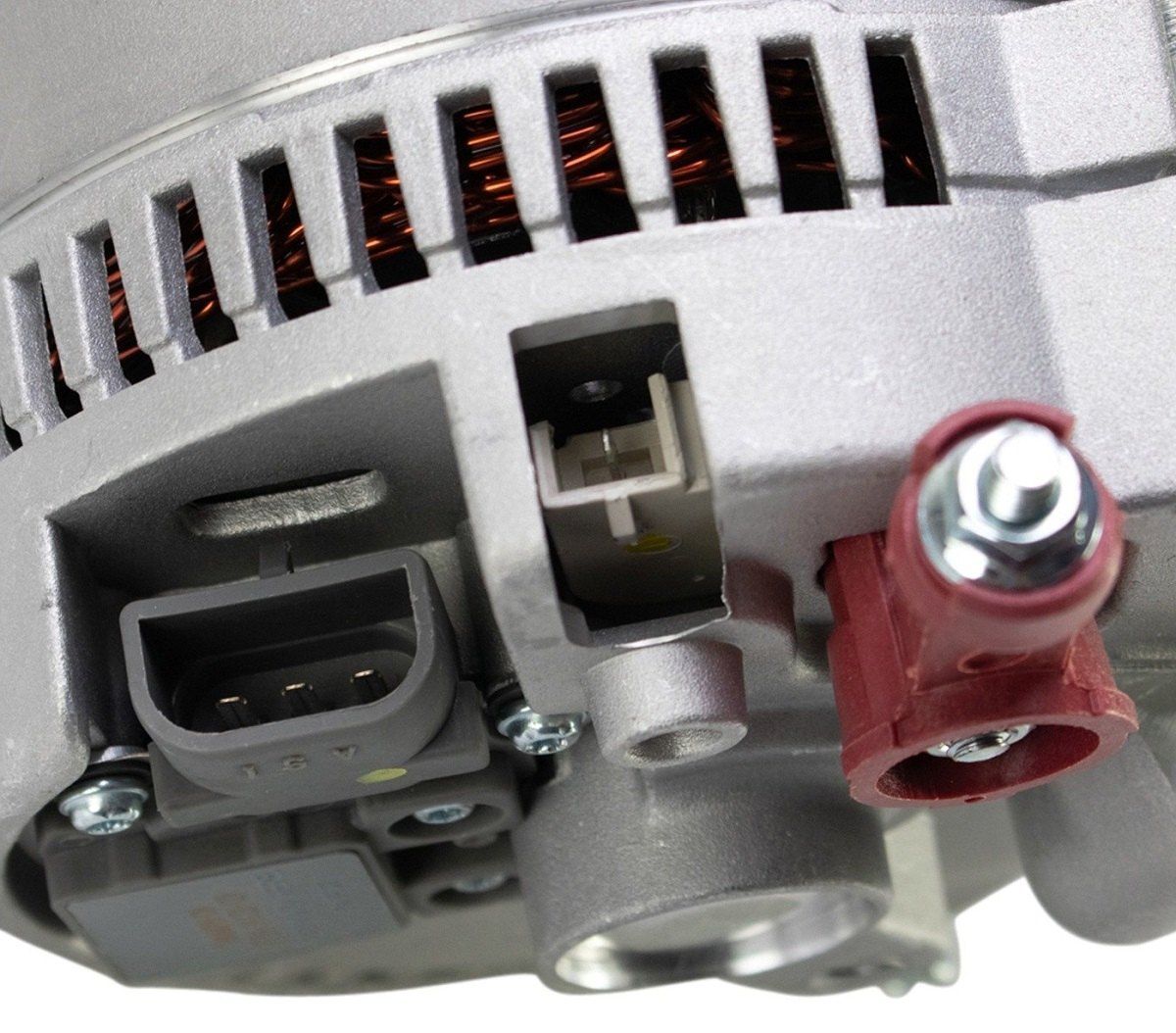 Features:
Intended to bring your vehicle back to its original glory
Budget-friendly alternative to the OEM part
Designed to replace your old or malfunctioning component
Precisely engineered to offer a direct fit, factory look, and function
Guaranteed to offer fast and easy installation
Manufactured and tested by qualified technicians
Made to meet or exceed the industry's standards for quality and reliability
To view the full catalog of TRQ parts and accessories for your Audi at CARiD.com, click the link below:
TRQ auto parts are a reliable choice if you are looking for OE-quality replacement components or upgrades at reasonable prices. They are precision-engineered for a proper fit and performance.

www.carid.com
Give our sales team a call at 800.505.3274 (Toll-Free) or 1.609.642.4700 (International) and we'll answer all your questions.​