Discussion Starter
•
#1
•
I figured I would show you guys what I got and the car that kinda started all of my full out building of cars.
Audi:
I have some plans for it. I figured H&R race springs(had them on my Honda EH3) with Bilstien shocks/struts. A very tame front and rear valance kit and some tame side skirts. I am all about clean. Then for wheels I am going all out 18x7 up front them i am going to try and fit 18x10's out back using spacers and stretched rubber... I am a huge fam of BBS wheels like Lm' or RM's (the ones that look like mesh) so wheels are going to cost me an arm and a leg. As for performance I am torn on exhaust probly Borla cause I really like the sound of it and a K04 upgrade and a front mount.
The old Honda: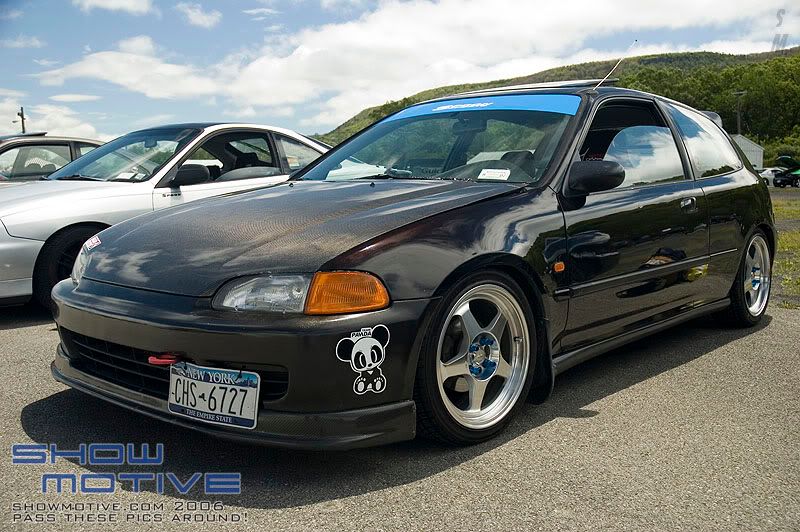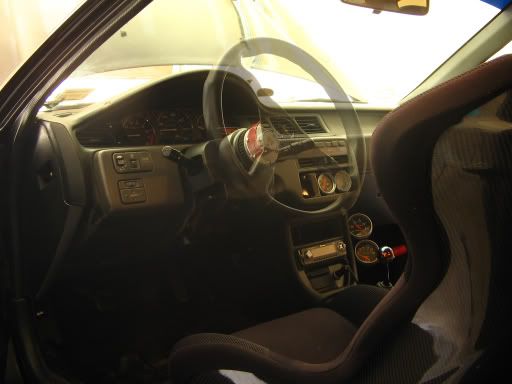 Crtitism and suggestions are fine. Remember I am coming from a performance/JDM honda back ground. I don't like big wings, bodykits or things that don't help make power of increase handling. I also am not great with turbos i was an ALL Motor honda guy. This is a big change for me.