Discussion Starter
•
#1
•
ECS Tuning is happy to announce a large collection of B8 A4 and B8 S4 grilles and plate fillers now available at quite the amazing rate of 30% off or more. As you know, B8 A4 and B8 S4 grilles are interchangeable between the cars so you have the freedom to use whatever you think looks good! I'll let the pictures do the talking, feel free to ask me any questions you might have in this thread or in PM.
Supplies are limited on some grilles, though you can place an order for one which will lock in our sale pricing. Once the next shipment lands we will then ship it out to you ASAP!
Enjoy~
For a link to all B8 Grille and Plate Filler Sales - Click Here
.
Grilles:
S4 Front Grille - Satin Black With Black Chrome Trim - was $615, now 32% Off at $419.95
S4 Front Grille - Satin Black With Black Chrome Trim - was $615, now 32% Off at $419.95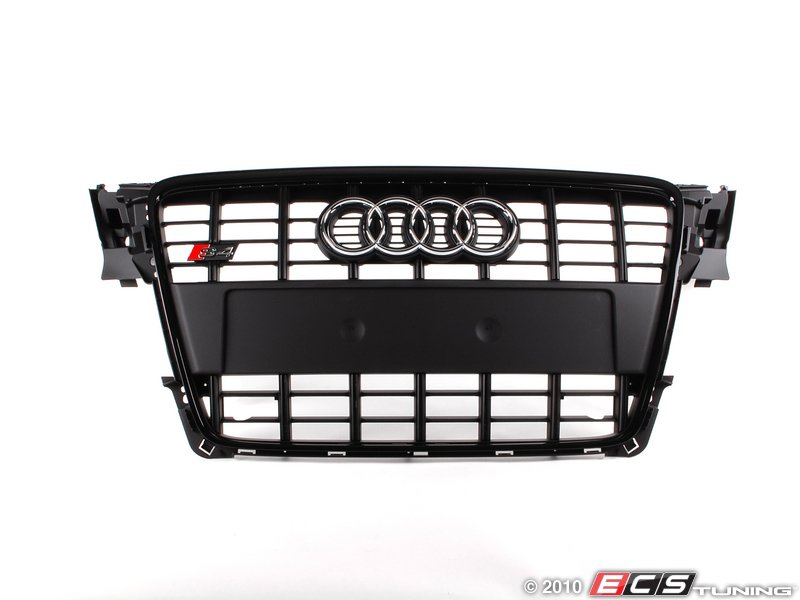 A4 Front Grille - Glossy Black With Chrome Trim - was $200, now 33% Off at $134.94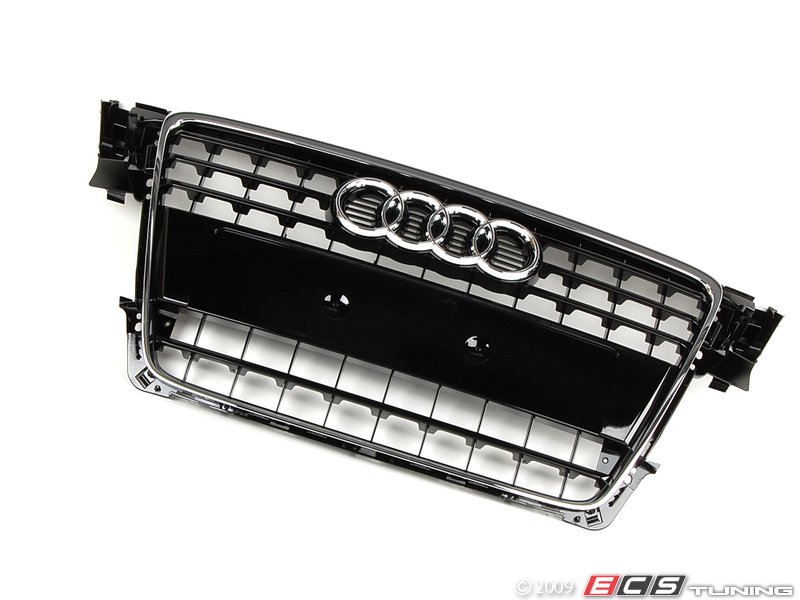 A4 Front Grille - Satin Black With Black Chrome Trim - was $630, now 33% Off at $419.96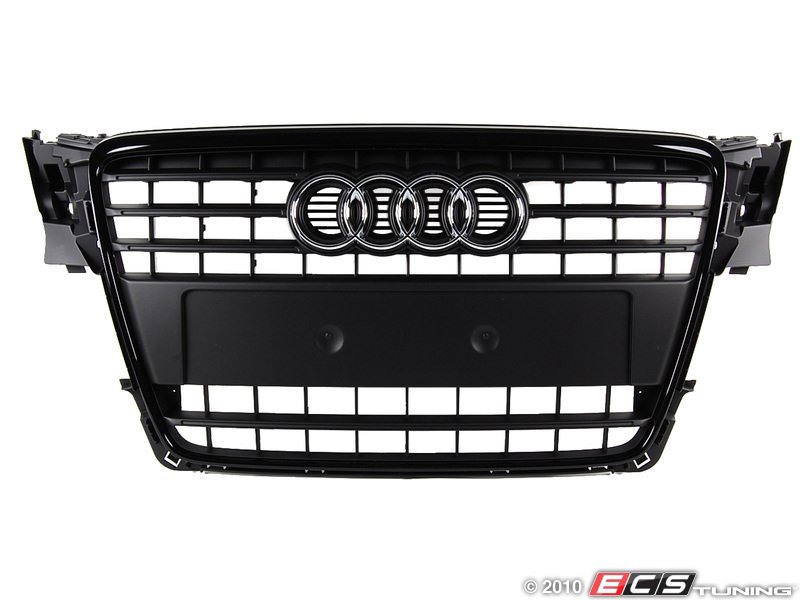 Front Plate Fillers:
S4 Front Plate Filler - Satin Black - was $128, now 30% Off at $89.95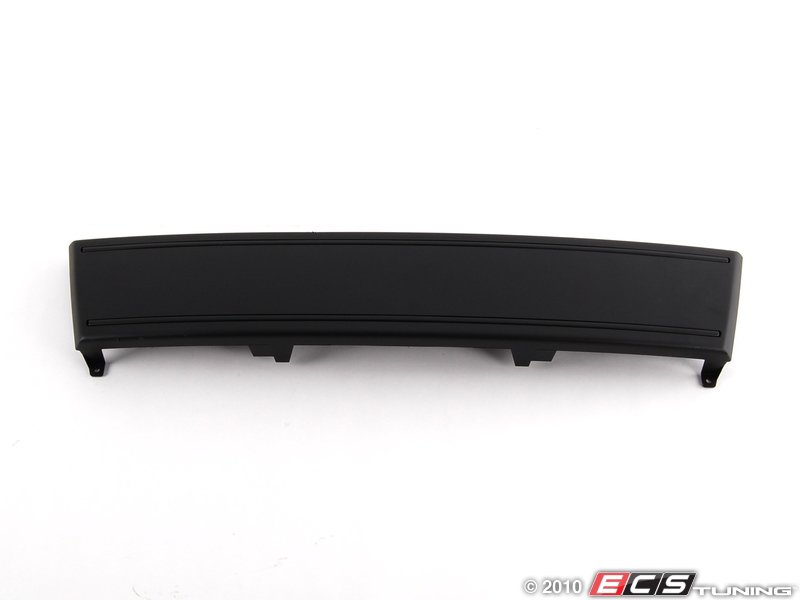 A4 Front Plate Filler - Glossy Black - was $138, now 35% Off at $89.95
Kits:
S4 Grille Kit - Satin Black With Black Chrome Trim and Matching Plate Filler - was $743, now 33% Off at $495.95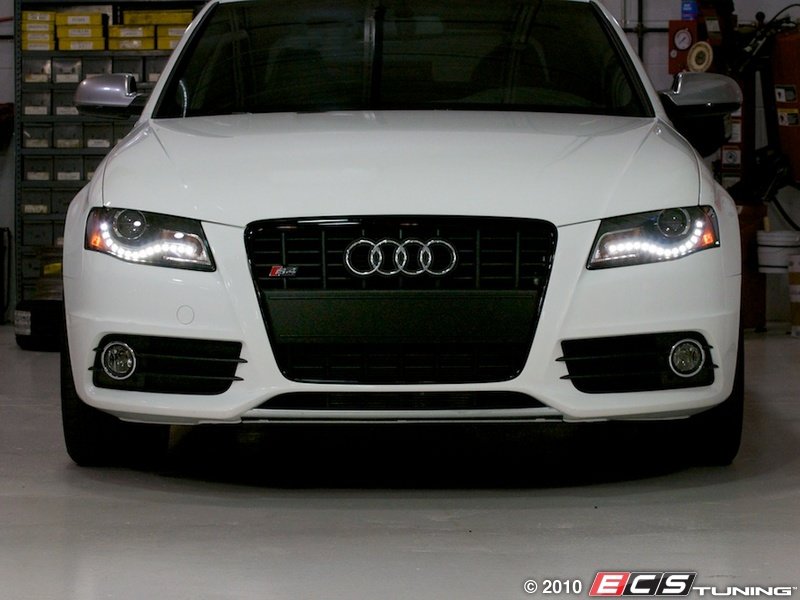 S4 Grille Kit - Satin Black With Black Chrome Trim and Matching Plate Filler With Parking Aid - was $743, now 33% Off at $495.95