Looking for high-quality wheels that combine stiffness and durability with reduced weight and great looks? You can't go wrong with BBS Wheels! Being among the most iconic and best-known alloy wheel brands on the planet, BBS offers some of the best custom wheels that are ideal for adding visual appeal and improving your car's handling and responsiveness at the same time.
Whether you're looking to dominate the race track or want your street car to have exhilarating performance and turn heads as you pass by, BBS wheels will surely do the trick. Get a FREE $150 CARiD Gift Card when purchasing a set of four BBS CC-R Wheels. Shop now! The offer is active until July 31, 2020.
*The gift card will be emailed upon delivery of the order.
BBS® - CC-R Graphite with Diamond Cut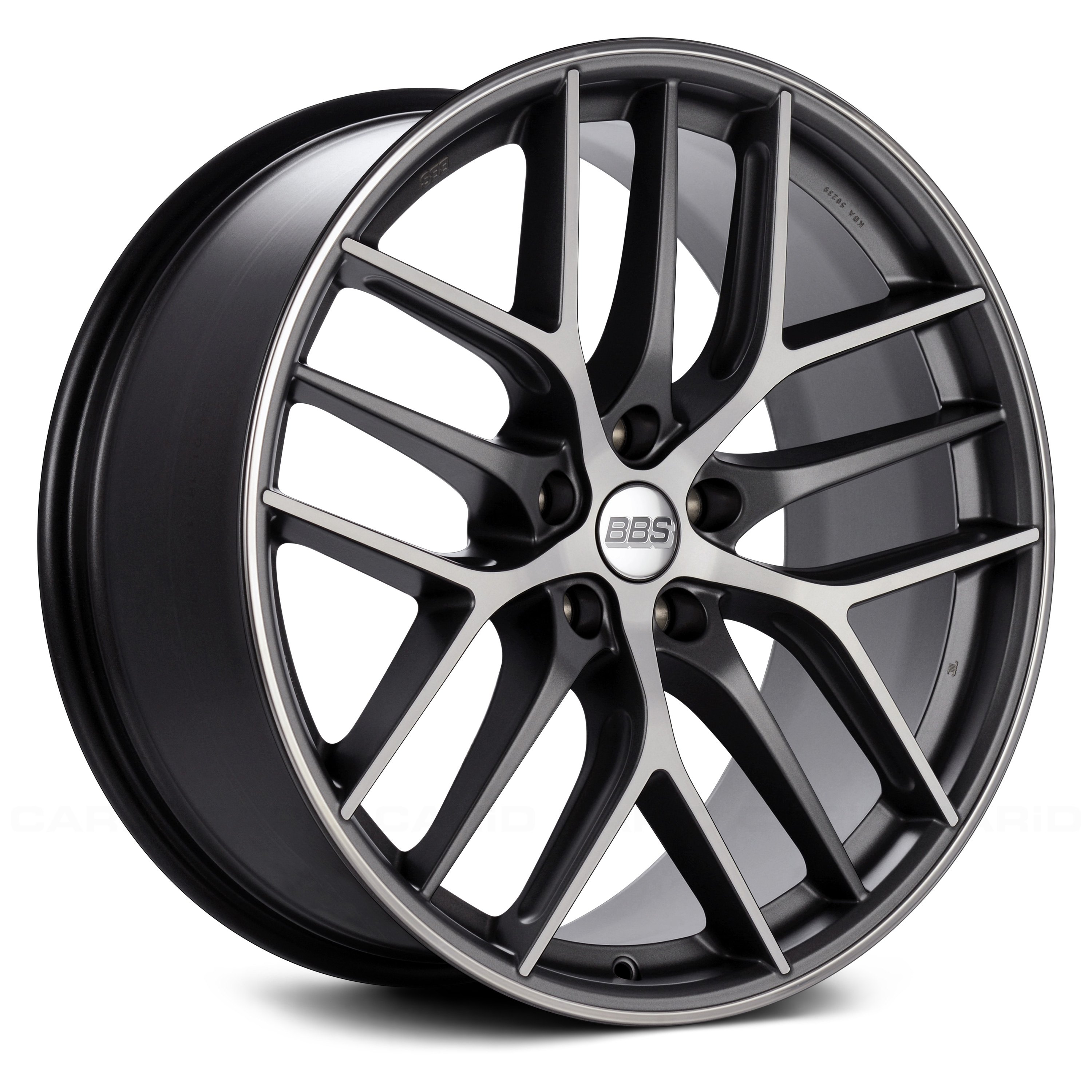 BBS® - CC-R Satin Platinum with Polished Stainless Steel Rim Protector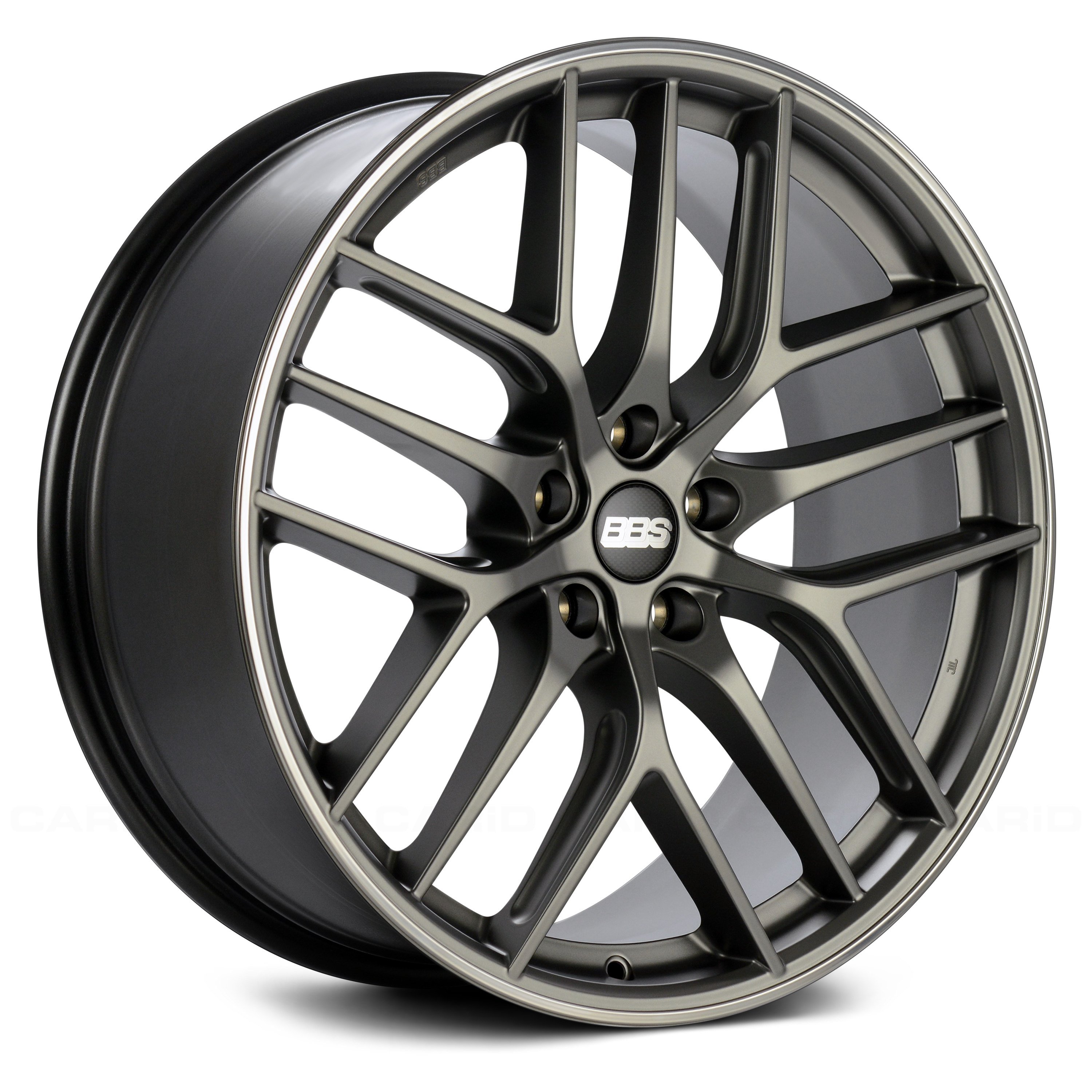 BBS® - CC-R Satin Black with Polished Stainless Steel Rim Protector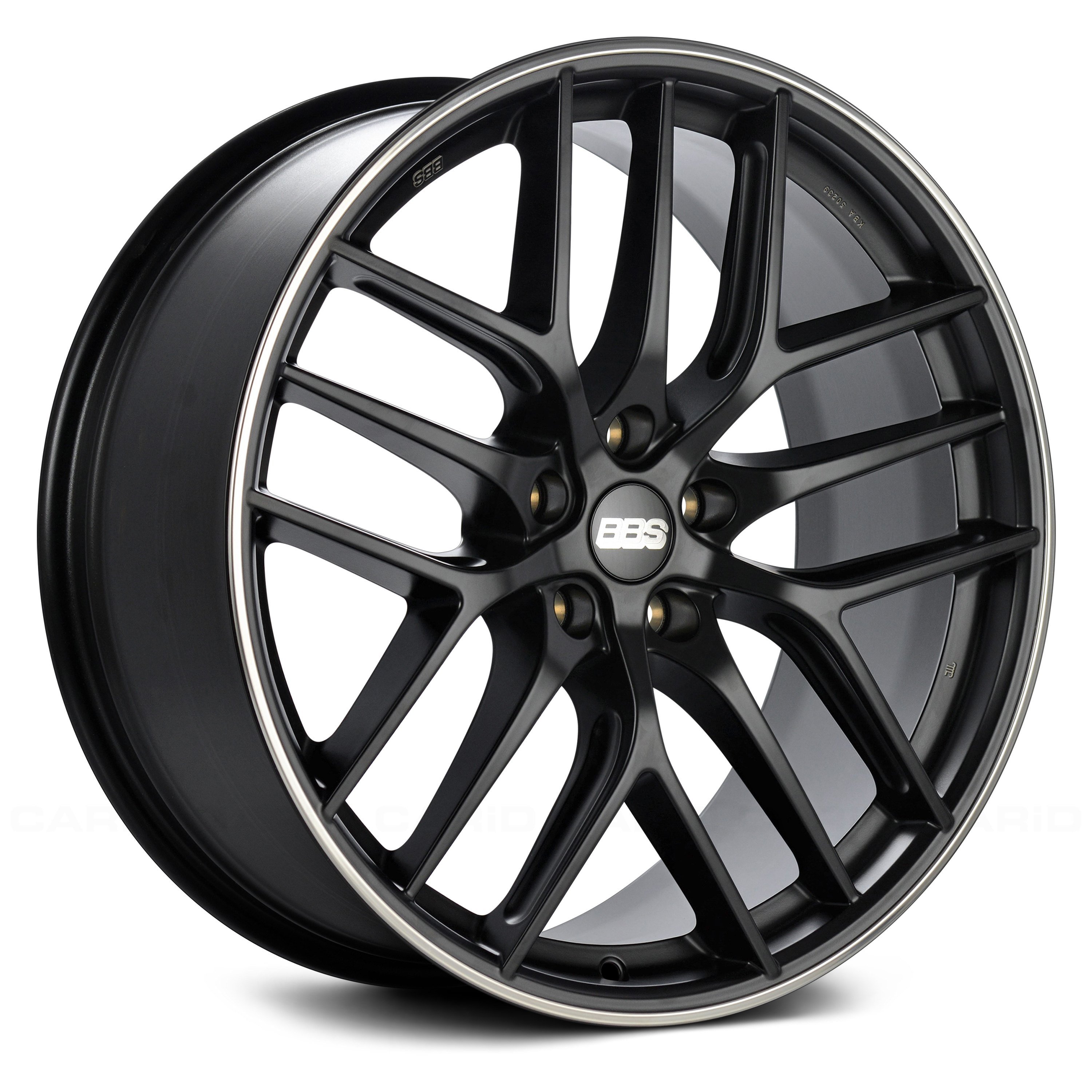 BBS™ | Wheels & Rims from an Authorized Dealer — CARiD.com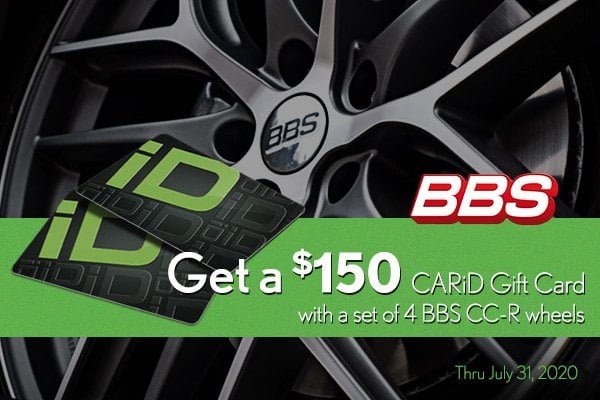 ​