Chrome Brakes is a reputable manufacturer of superior brake components for performance enthusiasts. It's no secret that better brakes make driving more enjoyable and safe for any vehicle and driver. That's why Chrome Brakes uses only advanced materials that match the exact tolerances of each and every vehicle they are created for.
This company offers drilled and slotted brake rotors, available in a wide range of colors. High-graphite G3000 grade iron provides superior operation from reduced temperatures and quieter application. The patented chromium layer adds style and provides a higher level of resistance to corrosion and temperature buildup than zinc or paints.
Chrome Brakes® - Drilled and Slotted Brake Rotors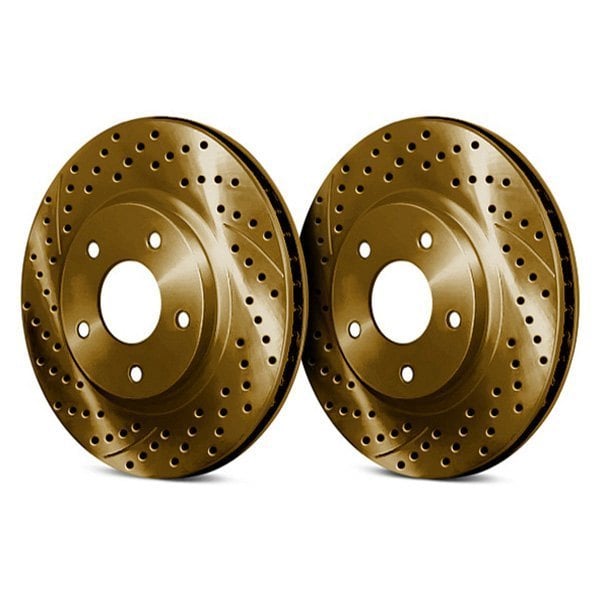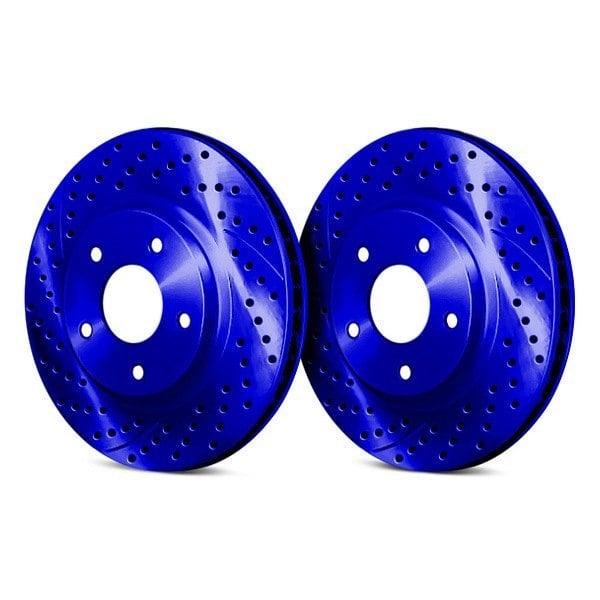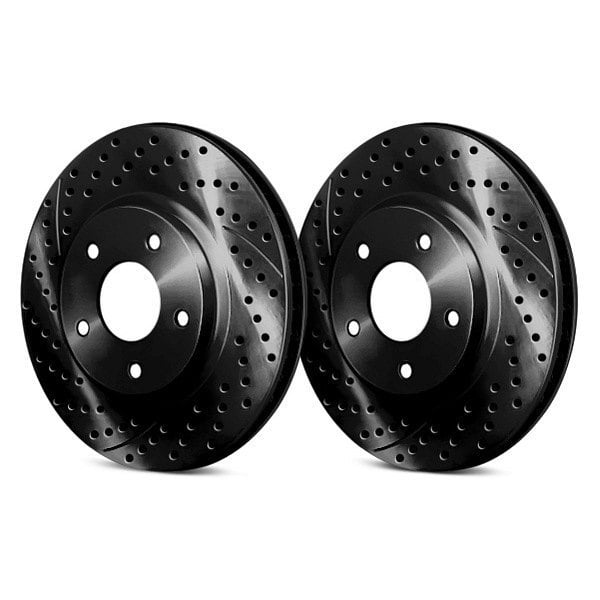 Chrome Brakes® - Ceramix Brake Pads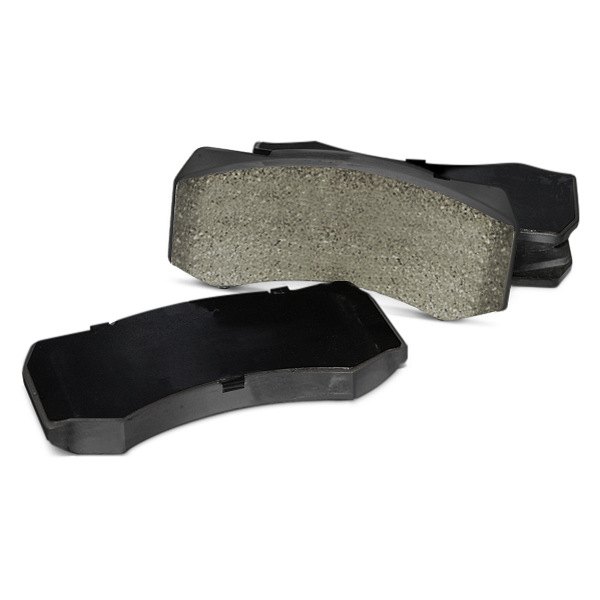 View the full list of Chrome Brakes Products here:
Chrome Brakes™ | Ceramix Pads, Drilled & Slotted Rotors - CARiD.com
When you want superior brake pads and rotors for high-performance driving, Chrome Brakes has the product you need!
​