Discussion Starter
·
#1
·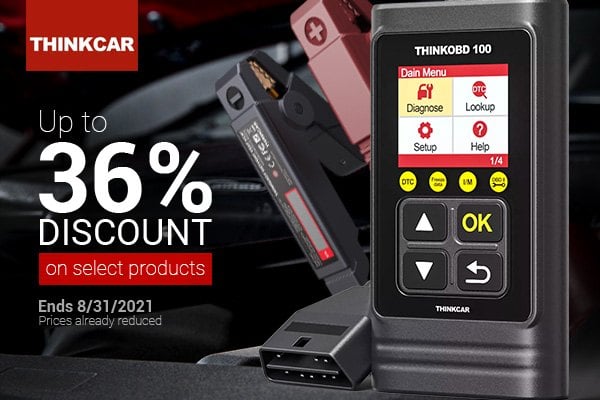 Turn off that check-engine light and avoid costly repairs with Thinkcar diagnostic products! One of the best scanners in your glove box or trunk can be crucial in instances when your car's check engine light suddenly comes on.
Thinkcar diagnostic scanner is really all you need. It is absurdly simple to use, even for non-car people. It spits out diagnostic codes in minutes. It also lets you see what's going on with your car's engine, transmission, and other critical systems.
This month, get the best prices possible on Thinkcar Easy Battery Tester and THINKOBD 100! Shop now and save up to 36% on these high-quality products! Do not wait! This offer expires on August 31, 2021. Prices are already reduced.
THINKCAR® - ThinkEASY™ Battery Tester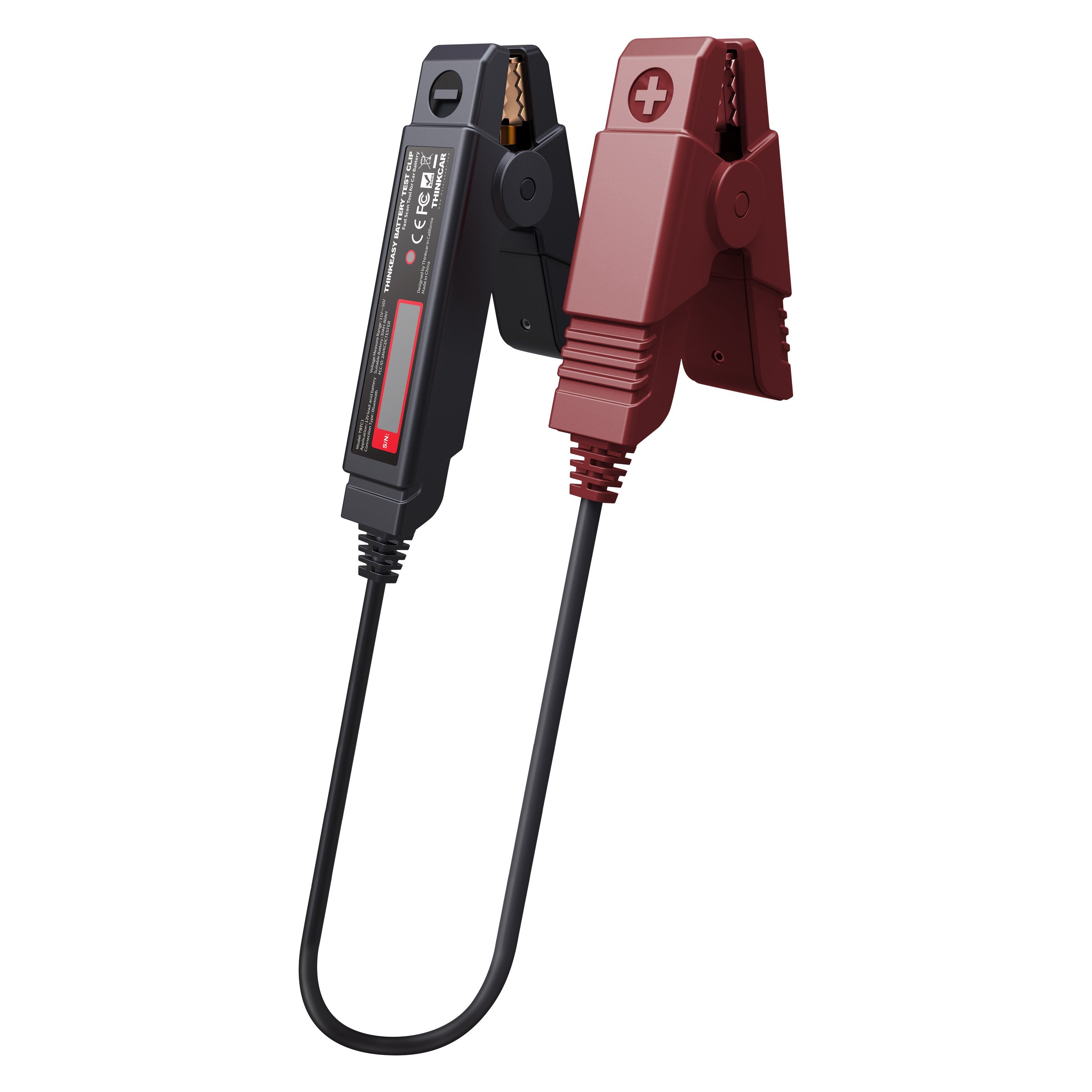 THINKCAR® - ThinkOBD 100 Generic Scan Tool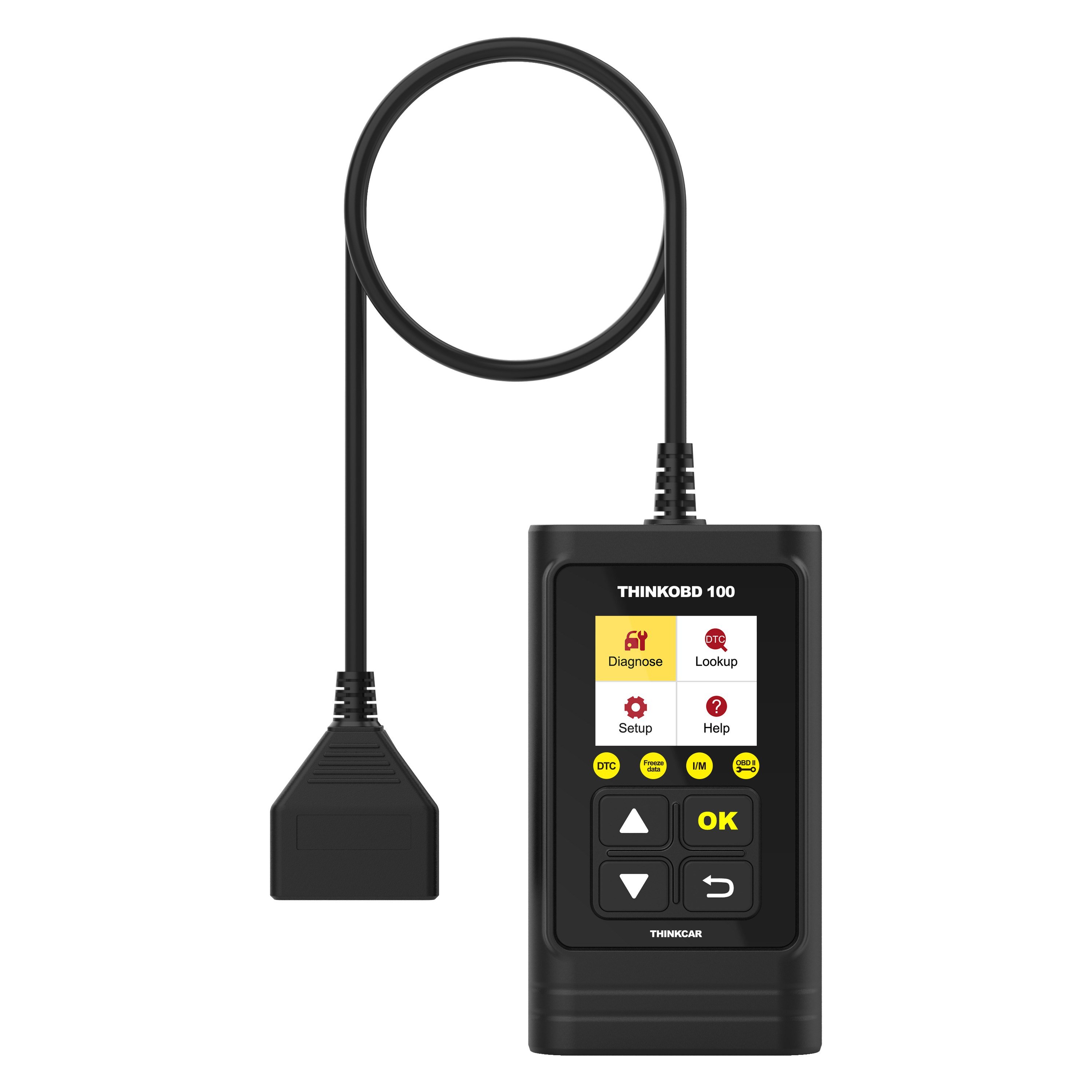 ​