Discussion Starter
•
#1
•
hey guys,
i'm looking at an 02 allroad with 66,000 miles. super nice shape. front tires are scrubbed, looks like it might need an alignment. couple of questions before i pull the trigger on this.
when they're turned off, do they always sit on their lowest level? or does that indicate a suspension problem?
Is there any way to make sure the suspension isn't leaking before i buy?
anything i should check for? this was owned in cleveland which is the rust belt! lol.
it's looking like it's going to be ~9,000 but we'll see tomorrow
the dealer is closed but i stopped to snap some pics: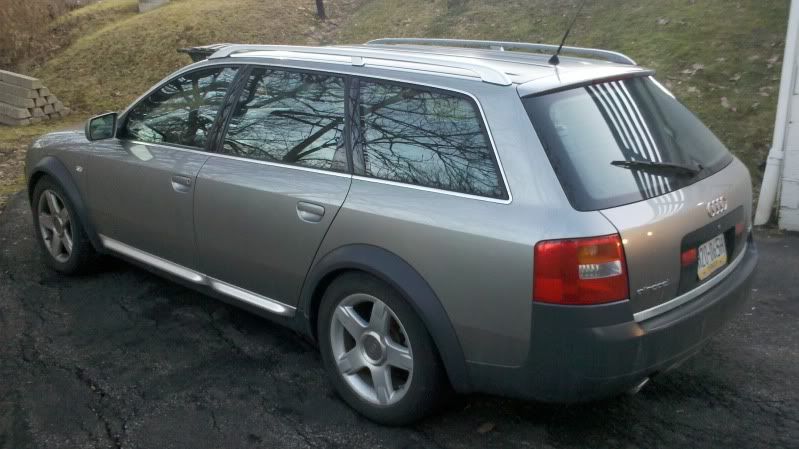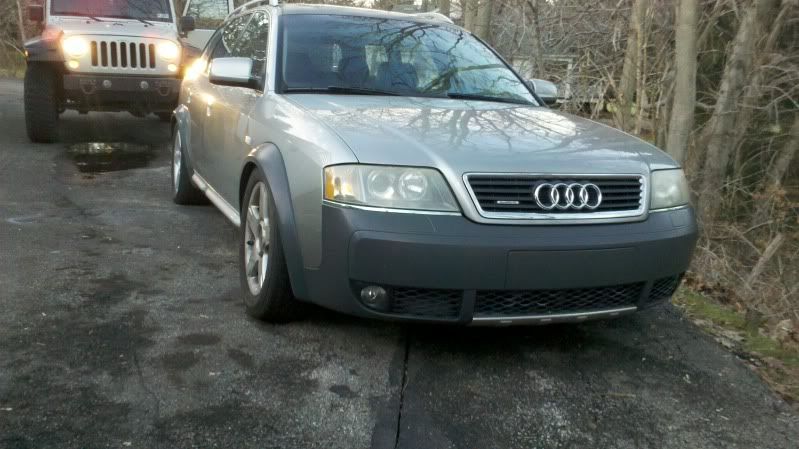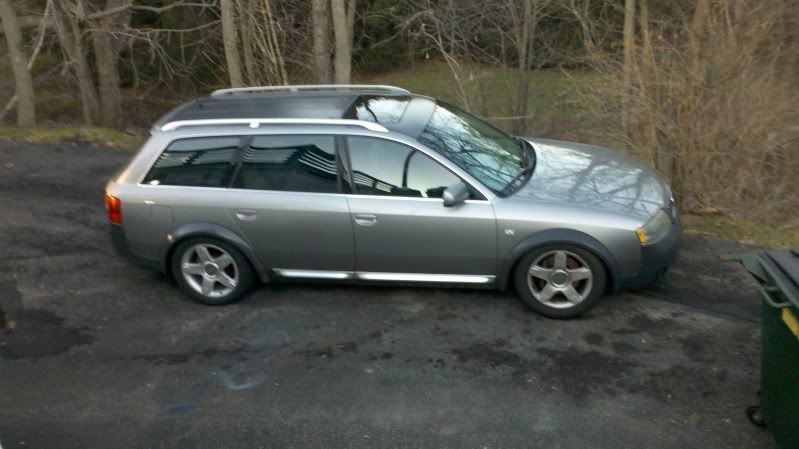 thanks guys!